You can click on any of these to see a larger version.
Please note that these images are copyrighted. They are available under the Attribution-ShareAlike license, which means that you may use them as long as you attribute me (via my name, Mark T. Abbott, and a link to this website, bbott.org) and share your own work as well.
Robinson Woods, Cape Elizabeth
December 18th, 2010
A frozen pond in Robinson Woods.

Scarborough Beach
December 11th, 2010
A winter beach walk: Liza, Noah, and Rebecca.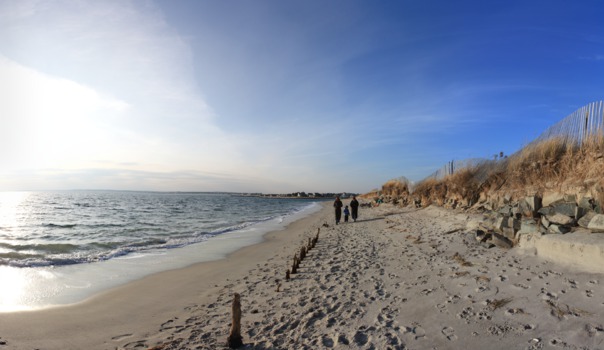 Noah and Jack play on a driftwood log.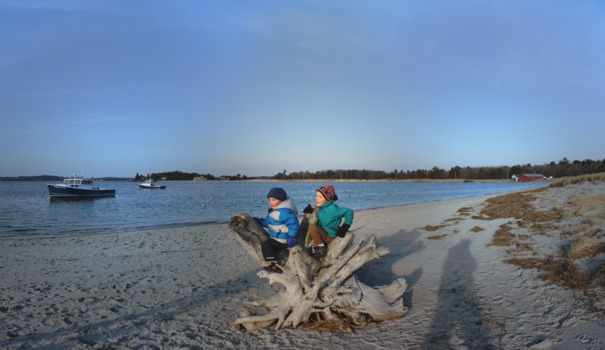 Liberty Island Ferry
September 23rd, 2010
Lower Manhattan:

The crowd on the ferry:

The Statue of Liberty: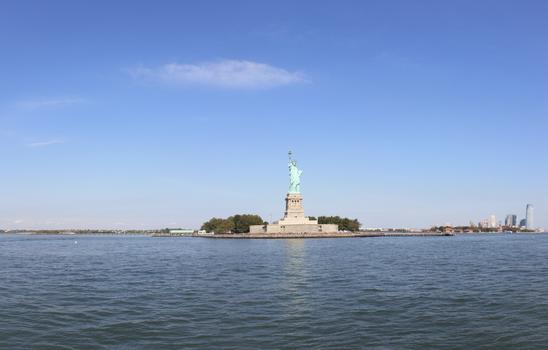 Coastal Maine Botanical Gardens
August 30th, 2010
Many parts of the children's area are based on books about Maine. This 360° view of the pond is centered on the Tidely-Idely, from the book "Burt Dow, Deep-Water Man".

Noah in the "Maze".

Lake Dennison
July 24th, 2010
Sunset at the lake.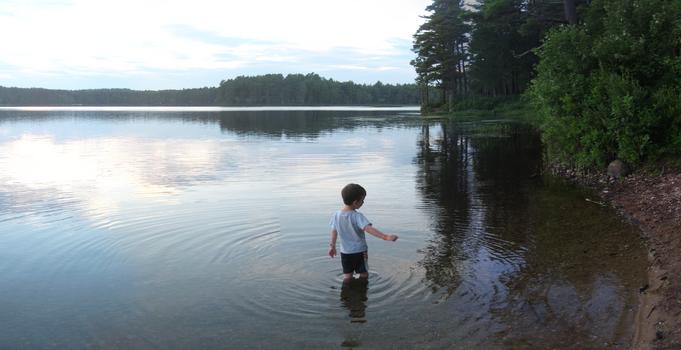 Kettle Cove
May 31st, 2010
Eva and Noah at the right edge.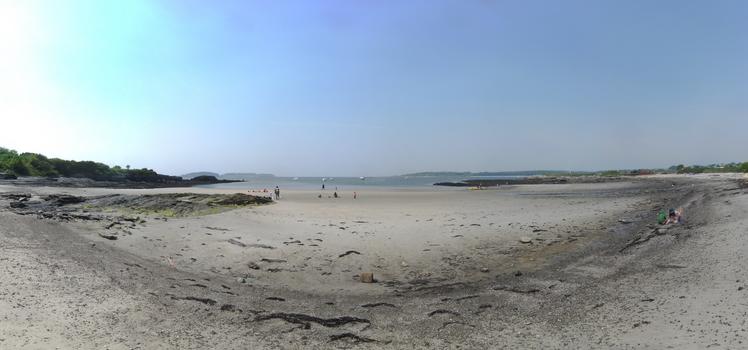 Casco Bay
May 27th, 2010
Sunset over Cape Elizabeth.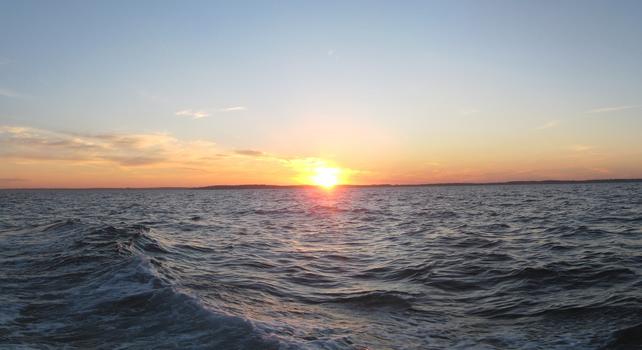 Portland Head Light.

Marginal Way, Portland
May 6th, 2010
A fire at the old Jordan's Meats warehouse in the old port.

The Quadrangle in Springfield
April 10th, 2010
In the Dr. Seuss sculpture garden.

Bradbury Mountain
March 20th, 2010
At the summit.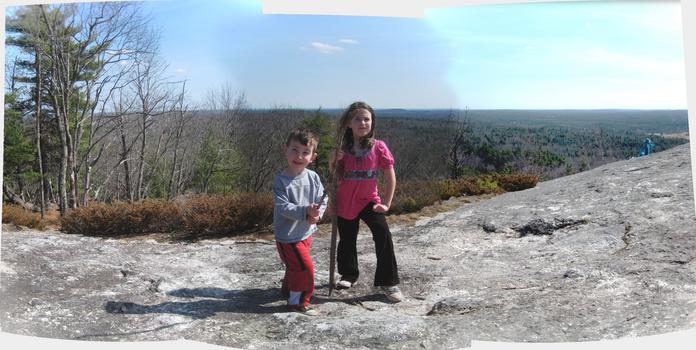 Turks and Caicos
March 3rd and 6th, 2010
Eva and friends.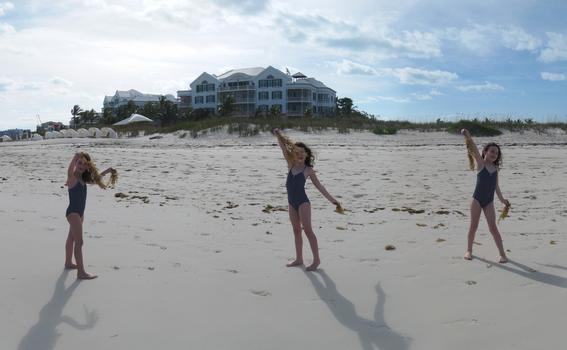 Morning at the beach.

The cousins making sand castles.

Chris, Eva, Noah, and Mia making sand castles.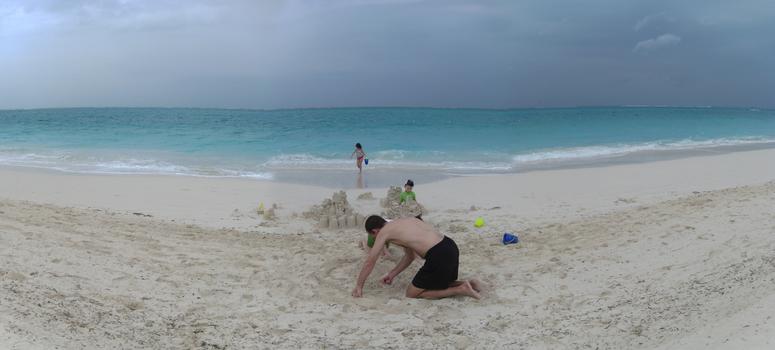 Older Panoramas
2009.